Vehicle Inventory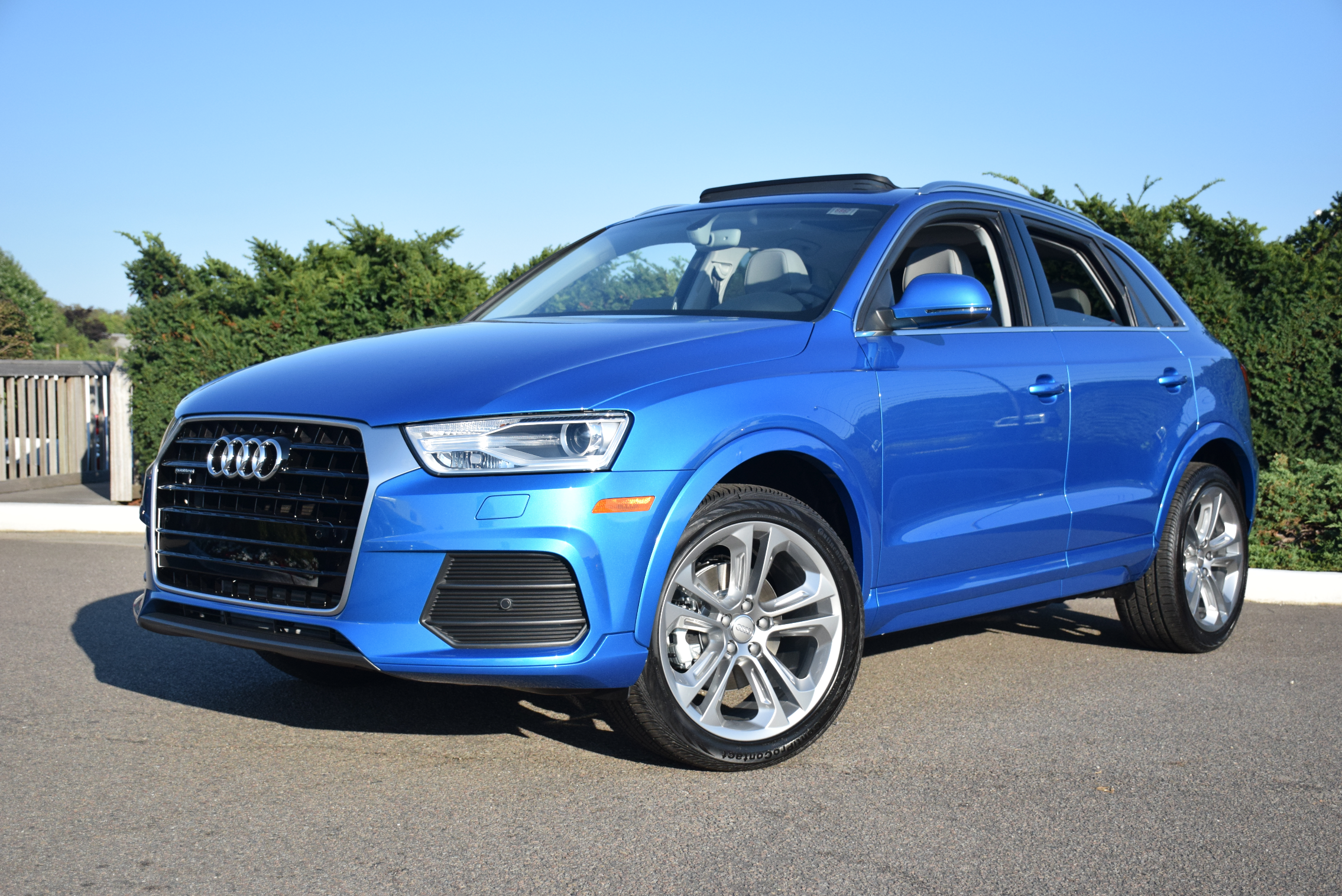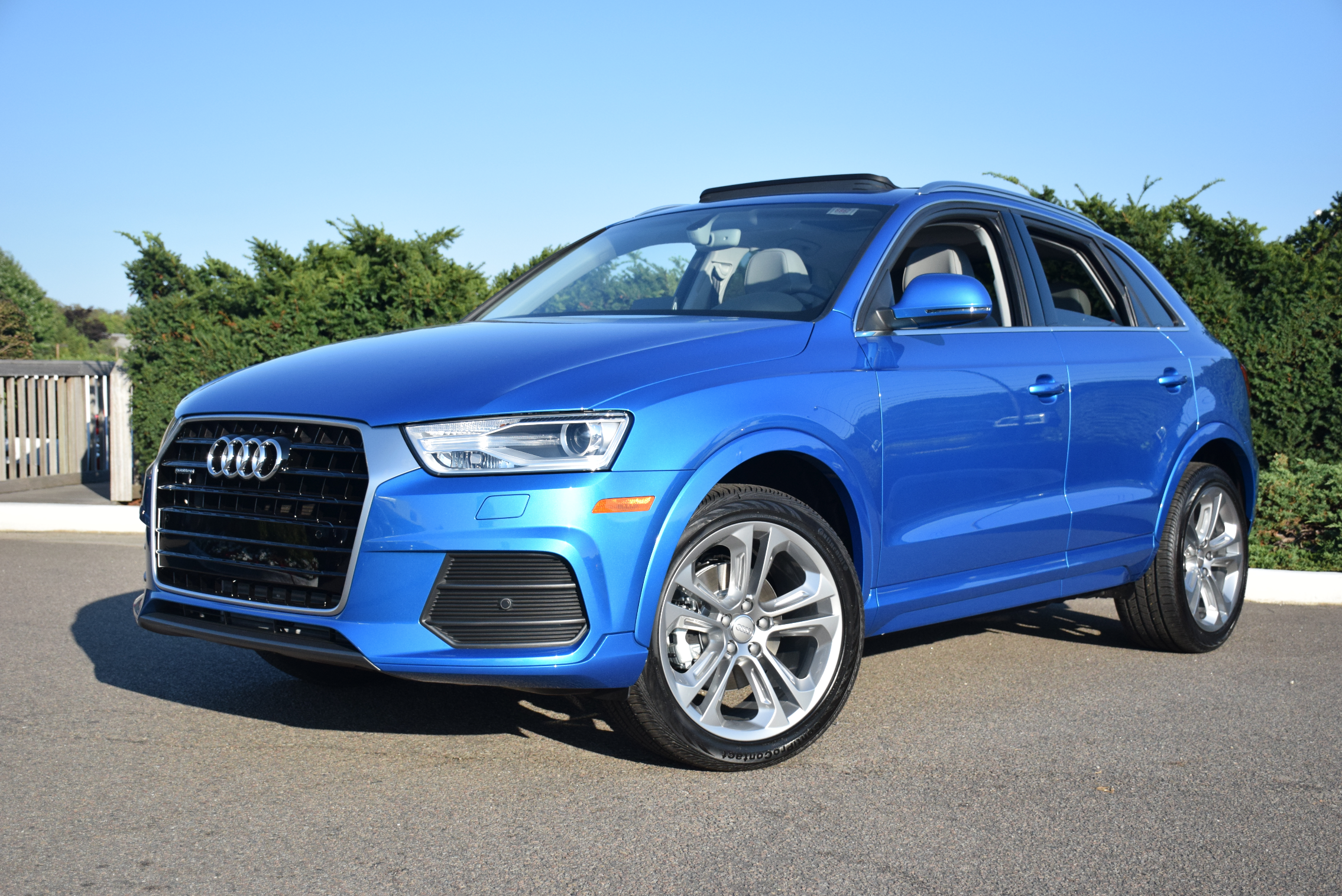 w/ custom deviated stitching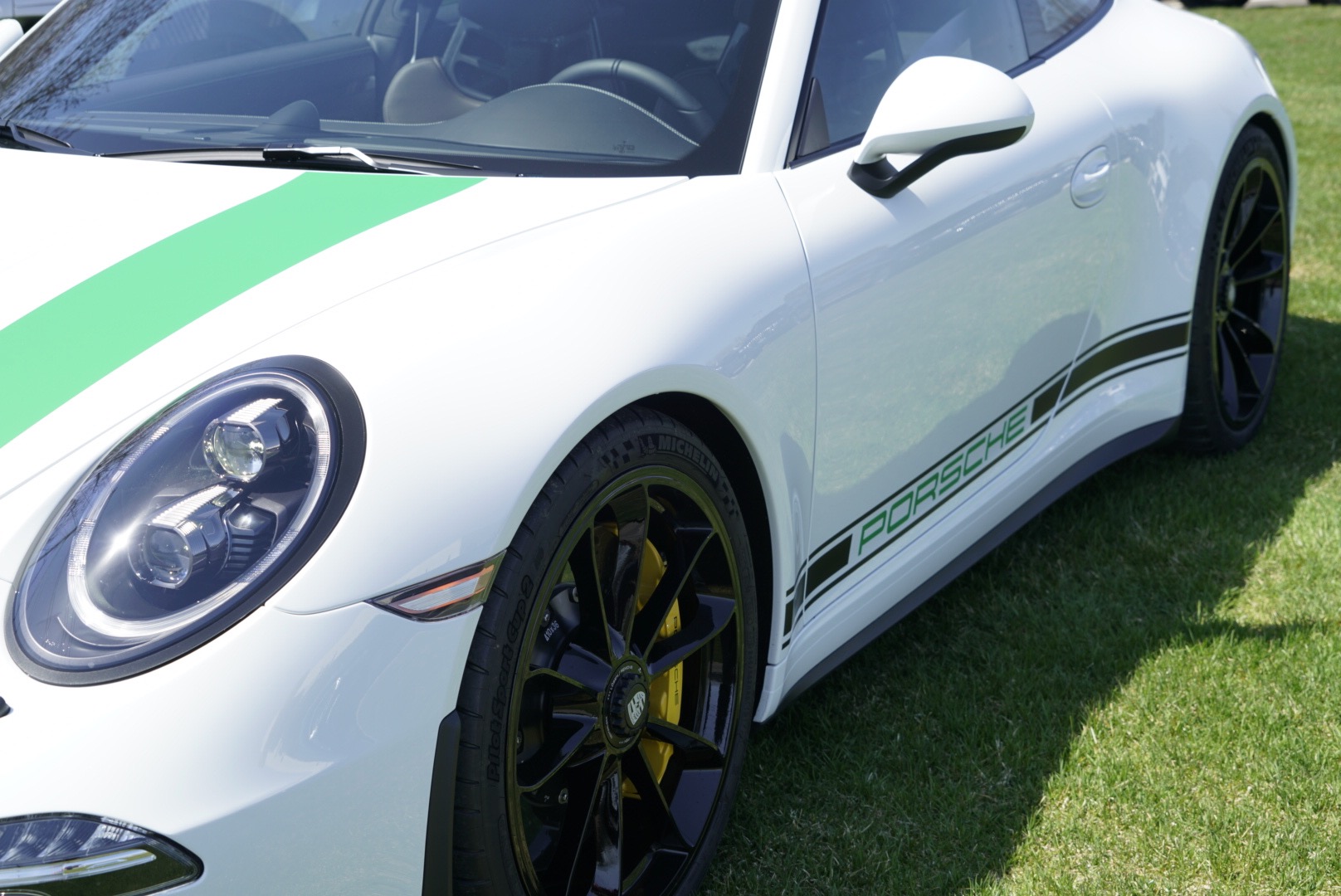 Product shots of your inventory made easy.
Most Dealerships don't have the time or the equipment to properly photograph, edit and upload their inventory online, yet this is where buyers start their search...
Since 90% of customers start their search online it is imperative to have inviting and attractive imagery. We also find short video clips to be the most helpful as an online marketing tool.
$35/car with a 10 car minimum
Receive upto 20 images per vehicle. We follow the step by step guideline provided by Dealer.com to capture every angle. Images are sized accordingly and uploaded straight to the website. Let our professional team facilitate your image inventory in style.
Get help from the professionals.
We'll arrive on site ready to shoot. All you have to do is provide the cars. Luxury lifestyle options available.