Social Media Made Simple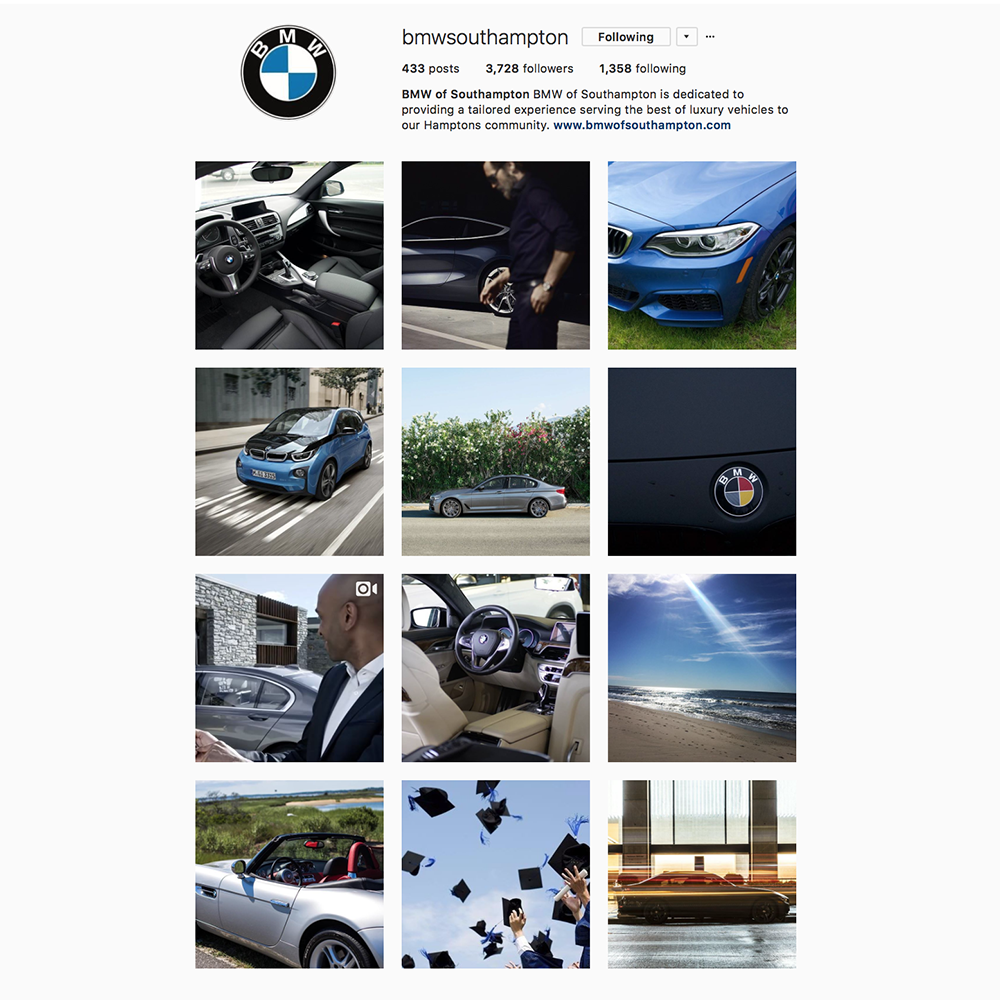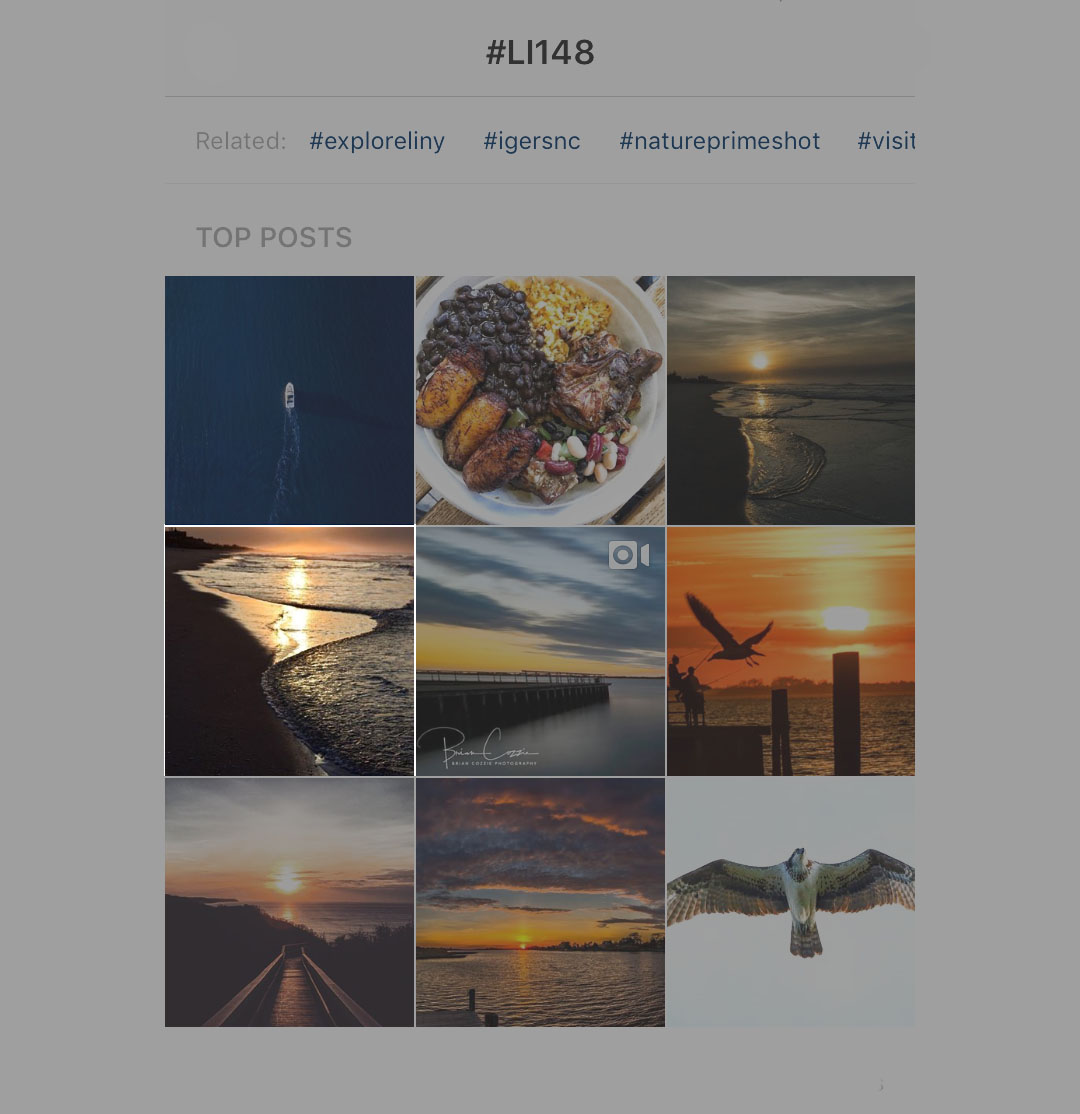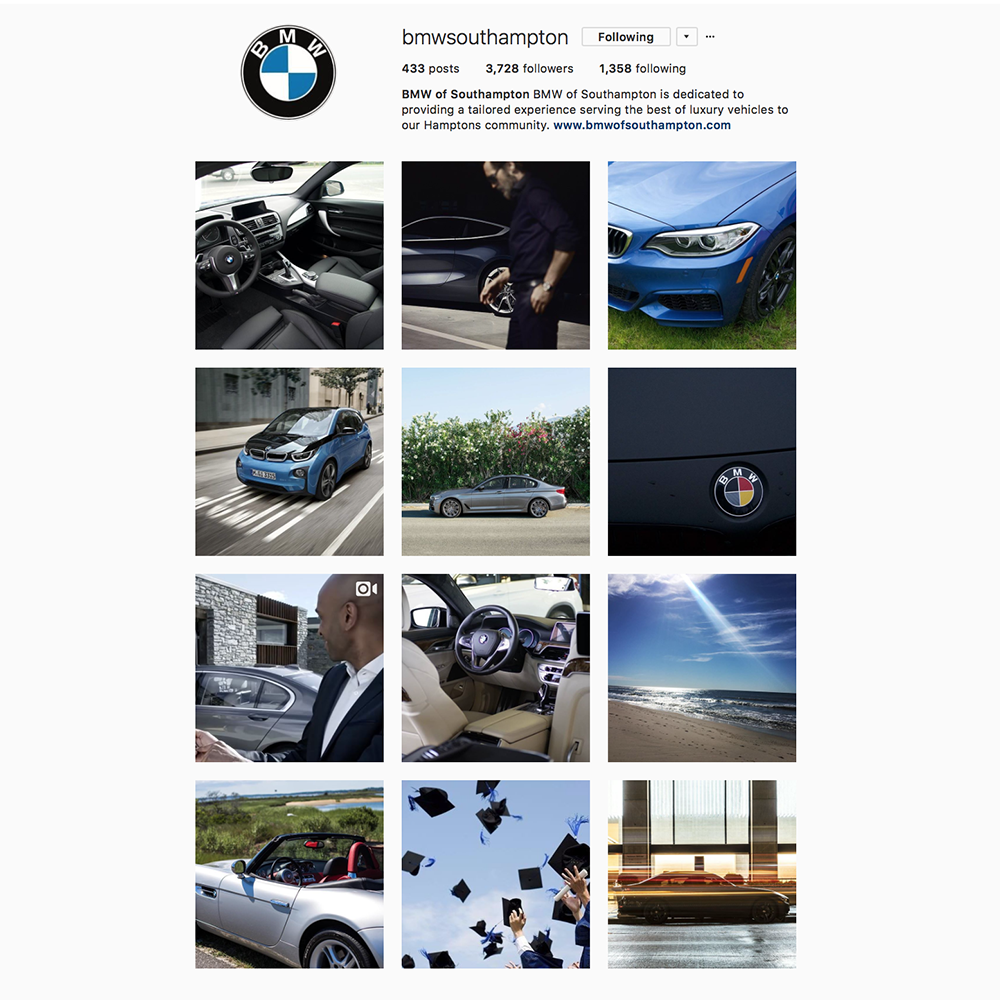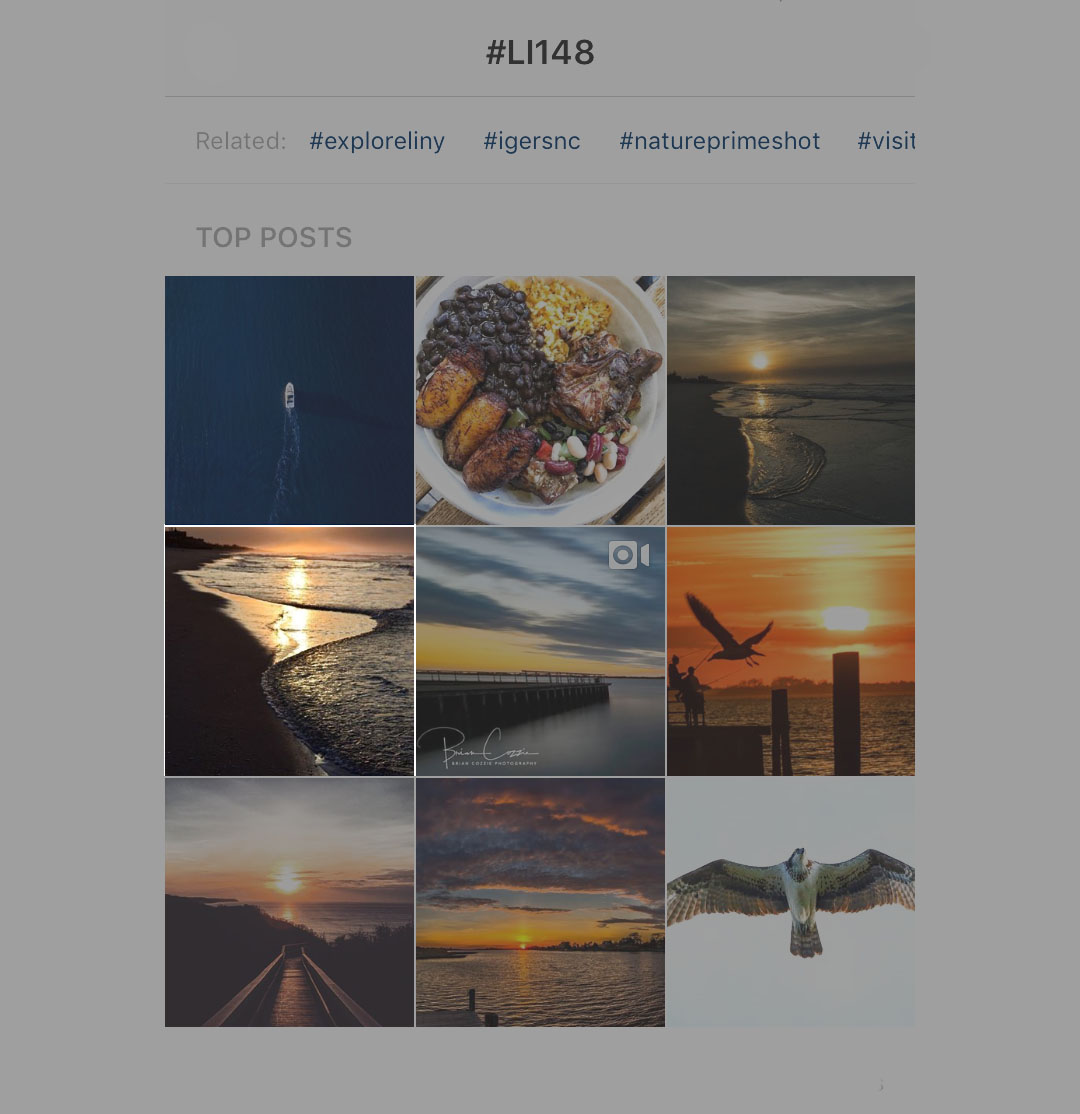 Social Media Made Simple
Enhance your social media layout with our visionaries
This package includes a complimentary photo shoot for brand marketing.
30 Images towards your social media campaigns
Mix Media Plus offers curated layouts with visual content as well as a guided platform for when and what to say. We do all the work upfront with attractive brand related imagery, provide suggested hashtags and customize a schedule for you to follow. Marketing made easy. Follow our easy step by step guide to post your content, or have us post it for you.
We curate the layout with a list of suggested hashtags, descriptions and schedule. It's that simple.
Instagram is a great resource to share your message, brand or product to locals. Reach any demographic with select hashtags, target your region and audience to grow an organic following. Enhance your social media layout with our visionaries